From—Memory
Print
Installation
After Source Material's founding editors graduated, Rebecca Brown (ILL'23) and I recruited new editors from Product Design, and Undergraduate and Graduate Graphic Design. The idea of the "Summer Series" came from wanting to maintain a presence on campus as well as introducing new editors to Source Material.
In SM's From—Memory, we created a 365-page print takeaway. Based on the theme of summer memories, the project explores how an artifact can be experienced nontraditionally.

Editorial Team: Aldon Chen, Evelyn Luu, Howard Hsu, Jaiwon Lee, Nick Rheem, Rebecca Brown, Sahar Habashi, Sean Nagao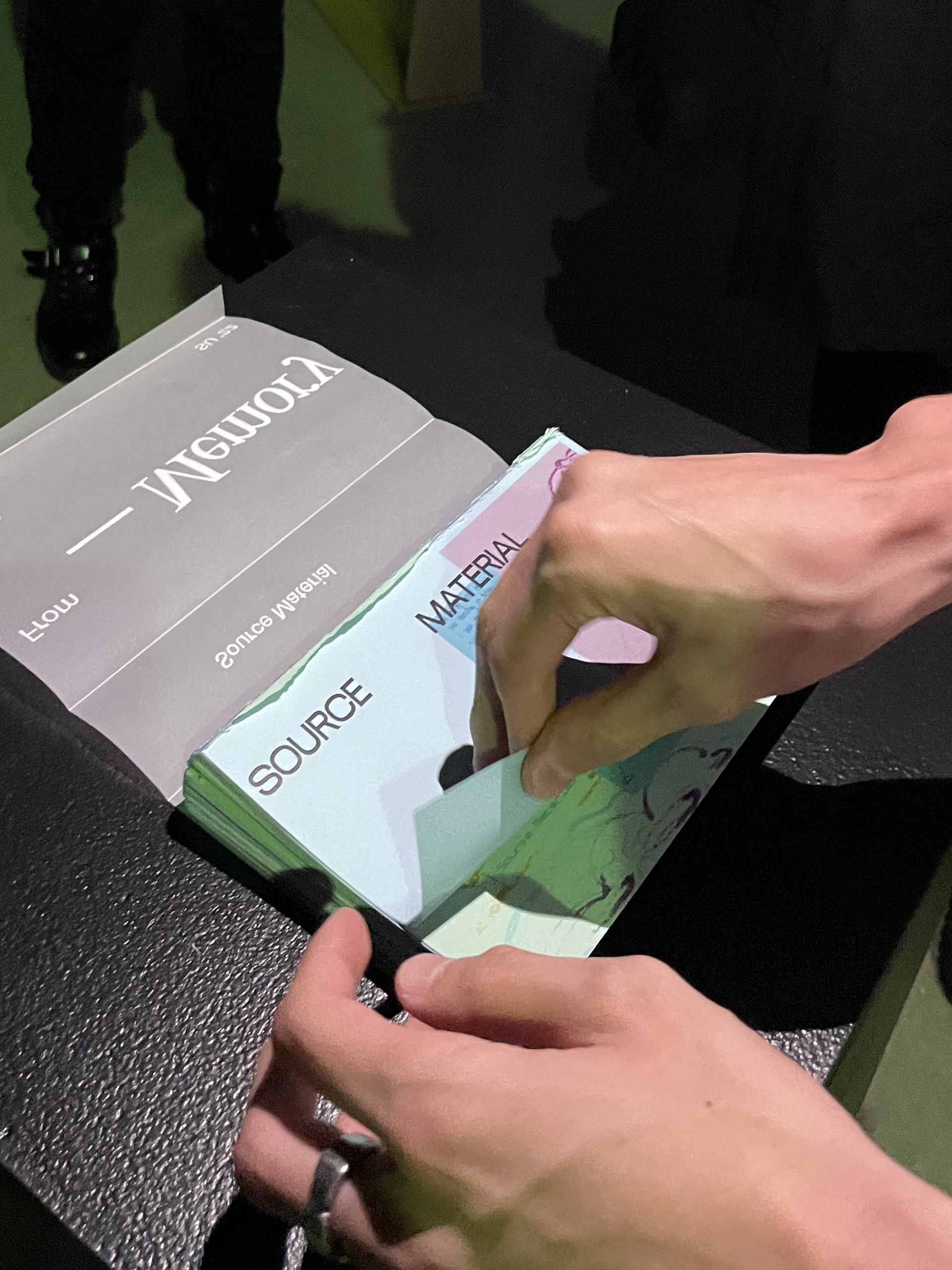 While developing this project, we wanted to experiment with how the viewer can interact with a "traditional" artifact and exhibit. We created a 365 page, perfect bound one-off of summer memories, each page uniquely designed. Those who attended the event were able to tear a page (or a few) from the takeaway.

Just like memories and time, fleeting and special to an individual, we wanted to translate this concept into the event.

By encouraging individuals to rip a page at the event, it demonstrated that participants belong to this very experience.
The artworks showcased are also from students and alumni who attended our summer workshops. I gathered a library of typefaces from the student community, which was used throughout the design of the pages.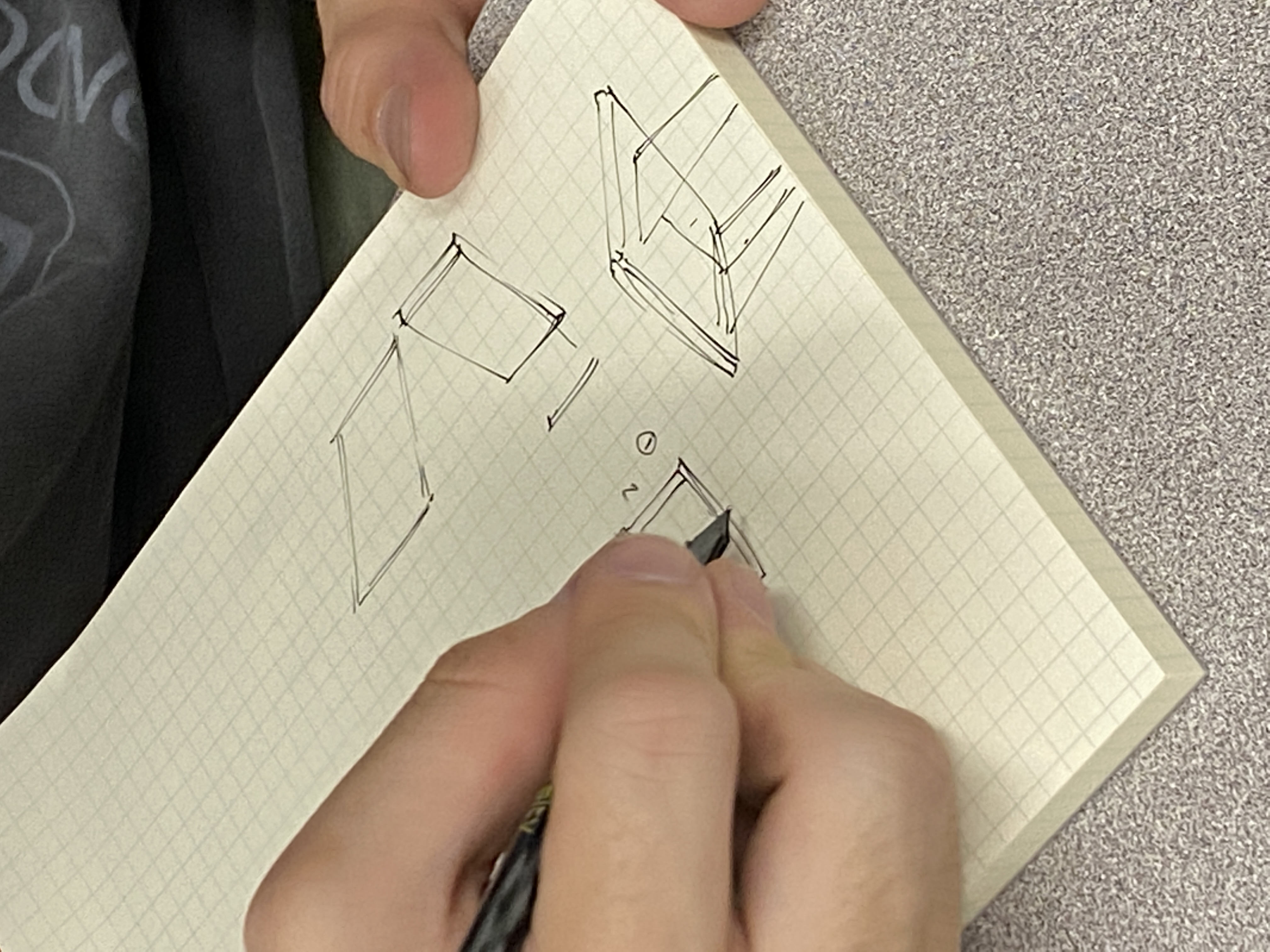 In From—Memory, I designed 67 pages as well as the outdoor exhibition at ArtCenter. The exhibition featured works and fonts that were submitted for this event.

Editor Howard Hsu and I built poster panels which were placed around the print-takeaway (positioned on a pedestal). This encouraged participants to surround the singular artifact or "moment". Members were able to witness each others' experience of tearing a page.

The editorial team.