Palm Springs Art Museum
visual identity

Located in Southern California, the Palm Springs Art Museum is the epicenter of mid-century modernism. The museum provides collections of contemporary art, photographs, and architectural archives.

The visual identity is inspired by PSAM's mission to serve as a community cultural center and their unique influence of desert modernism.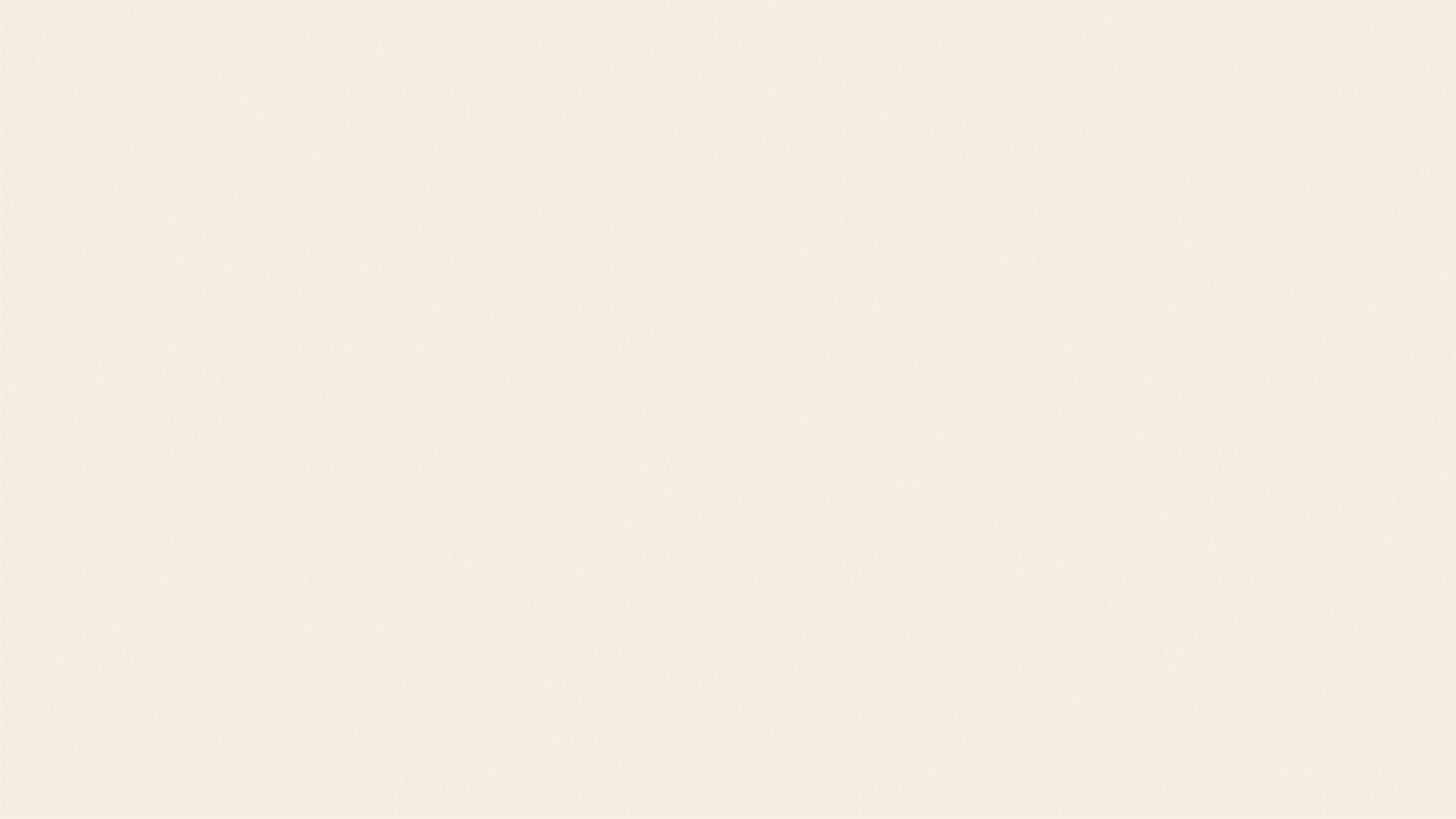 After visiting the art museum and architecture + design center, I created a font inspired by the mid-century architecture of Palm Springs.
As a lover of art history and mid-century design, I wanted to show how history can maintain it's relevance to a contemporary audience through a new visual identity.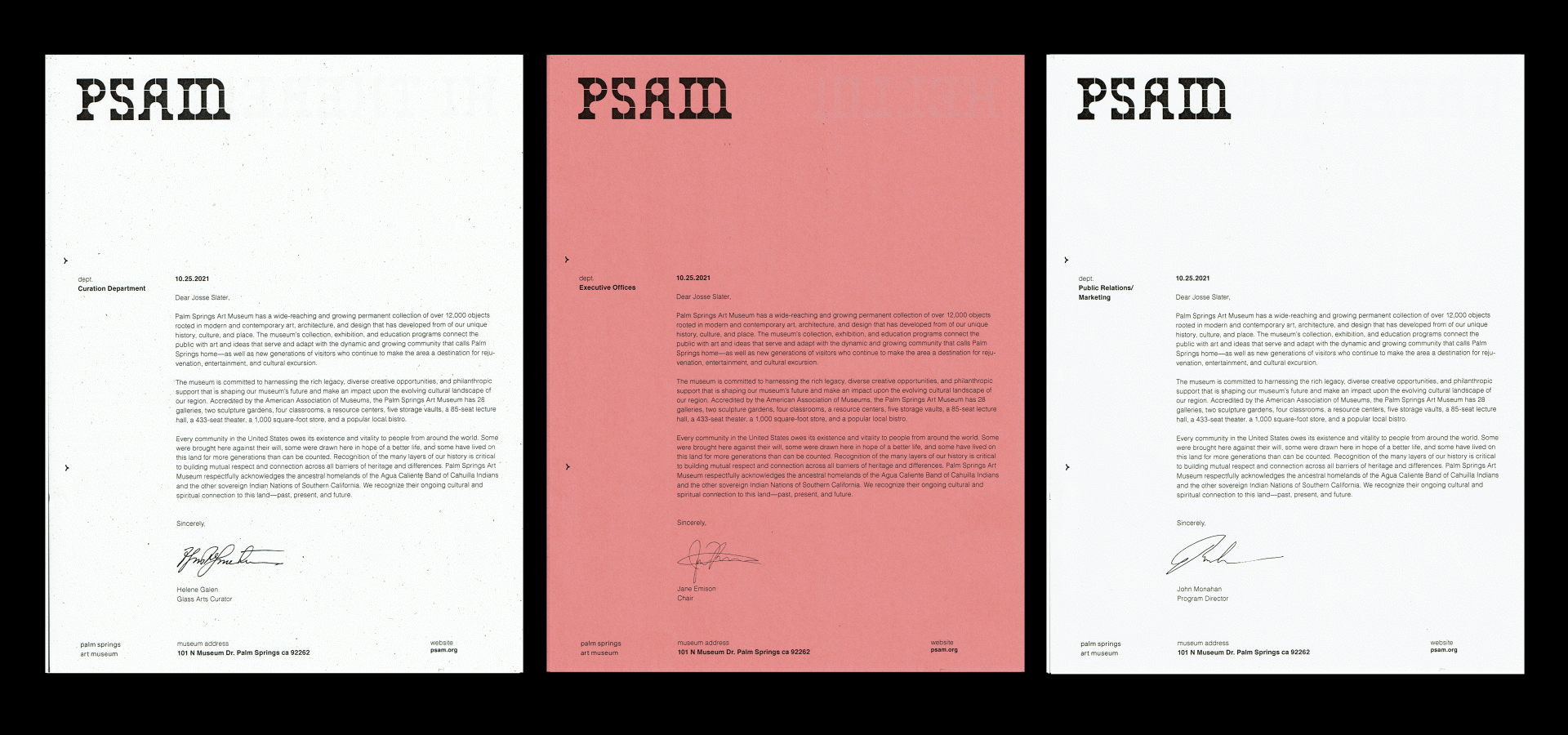 By incorporating inviting statements like "Greetings!" and "Nice to meet you" throughout the system, the identity emphasizes the organization's goal of sharing art and being involved with the community.